Sunday, October 15, 2017
10:00 am
Gift of the Curander@
Ancestral Apothecary
This year, like never before, we need to gather our energy, restore our balance and create a safe haven for our hearts. Knowledge and community will keep us nourished and ready for the many challenges we are receiving.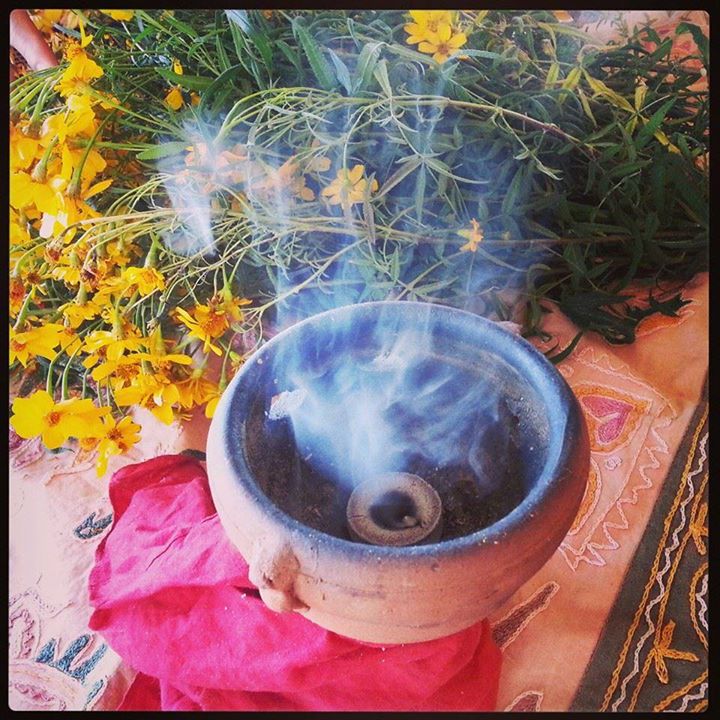 https://www.facebook.com/events/1272830069493423/
x
You must login in order to RSVP to events on Oakland In Motion.
x
Do you plan to attend?
at
Ancestral Apothecary
Oakland
on Sunday, October 15, 2017 10:00 am?