Tuesday, February 20, 2018
07:00 pm - 10:00 pm
Lincoln Hosts Ta-Nehisi Coates & Black Panther Screening
Grand Lake Theater
Lincoln is thrilled to host an evening with Ta-Nehisi Coates, national correspondent for The Atlantic, award winning author, and writer of Marvel's The Black Panther comic book.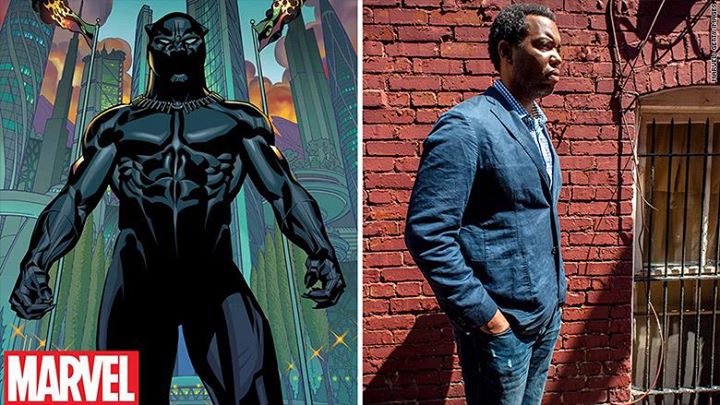 https://www.facebook.com/events/339035443264870/
x
You must login in order to RSVP to events on Oakland In Motion.
x
Do you plan to attend?
at
Grand Lake Theater
Oakland CA
on Tuesday, February 20, 2018 07:00 pm - 10:00 pm?