Sunday, February 18, 2018
09:30 am - 01:15 pm
Ecstatic Dance w/ ALIA Sunday in Oakland
Sweets Ballroom
Join us for an opportunity to connect with your deeper self, spirit and others through freeform dance and music.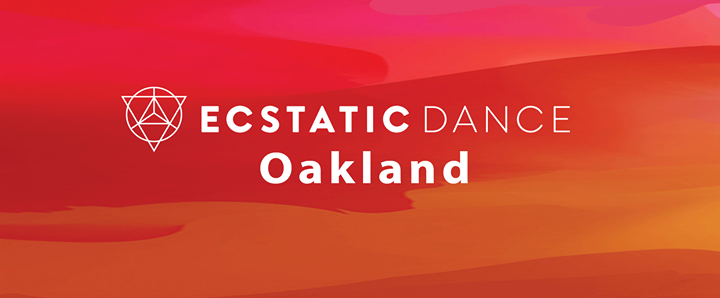 https://www.facebook.com/events/1945251292468934/
x
You must login in order to RSVP to events on Oakland In Motion.
x
Do you plan to attend?
at
Sweets Ballroom
oakland CA
on Sunday, February 18, 2018 09:30 am - 01:15 pm?