Friday, February 16, 2018
07:00 pm - 10:00 pm
Mitch Woods
The Terrace Room
Mitch Woods - Mitch Woods and His Rocket 88s have been the torchbearers of a great American blues musical heritage, not for three years but three decades.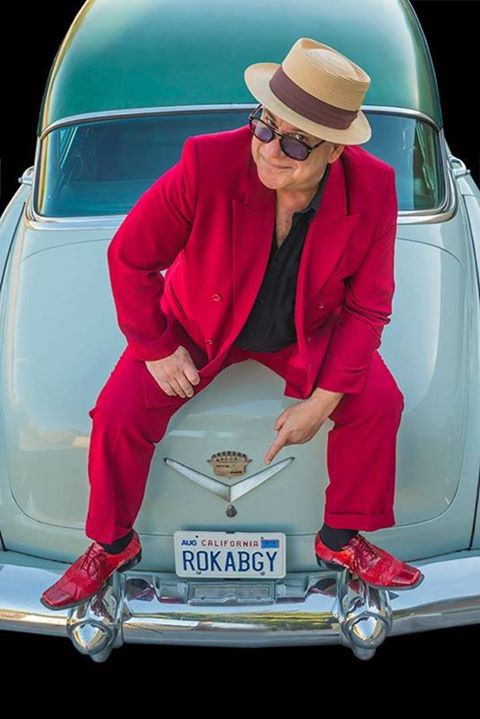 https://www.facebook.com/events/1786428184721278/
x
You must login in order to RSVP to events on Oakland In Motion.
x
Do you plan to attend?
at
The Terrace Room
Oakland CA
on Friday, February 16, 2018 07:00 pm - 10:00 pm?