Thursday, February 15, 2018
05:00 pm - 10:00 pm
Hand Cranked - Cask Ale's with Berryessa Brewing
The Golden Squirrel
Berryessa Brewing co will be bringing in 4 Cask Ales for us, all special releases a super unique. So if you love a traditional cask ale you definitely will want to come join us for this event!!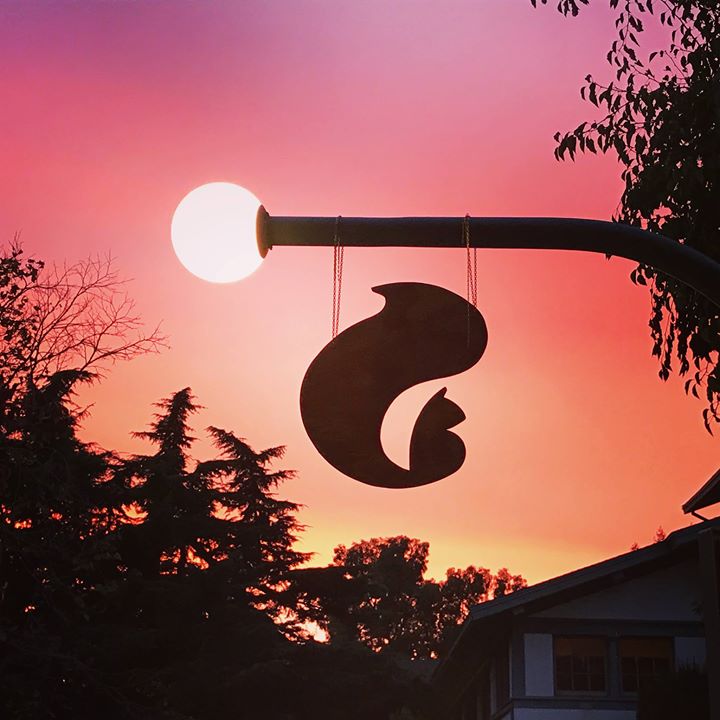 https://www.facebook.com/events/2090357917854659/
x
You must login in order to RSVP to events on Oakland In Motion.
x
Do you plan to attend?
at
The Golden Squirrel
Oakland CA
on Thursday, February 15, 2018 05:00 pm - 10:00 pm?