Wednesday, February 14, 2018
05:00 pm - 08:30 pm
Elegant Valentine's Day Dining
Eve's Waterfront
Valentine's Day is a truly special occasion that occurs only once a year, and in recognition of this holiday, we at Eve's Waterfront are proud to create an event that is sure to satisfy your tastebuds and create fond memories for you and your sweetheart.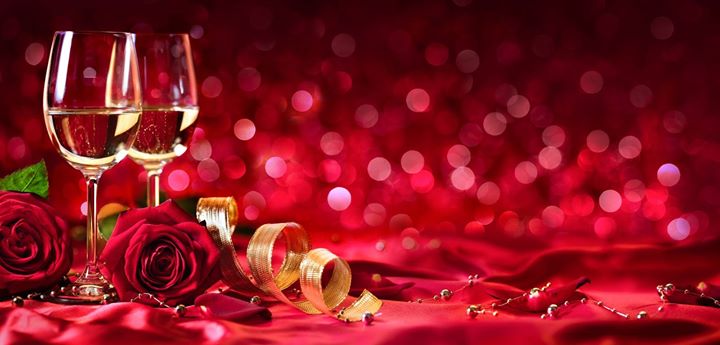 https://www.facebook.com/events/212331789314152/
x
You must login in order to RSVP to events on Oakland In Motion.
x
Do you plan to attend?
at
Eve's Waterfront
oakland CA
on Wednesday, February 14, 2018 05:00 pm - 08:30 pm?