Tuesday, January 16, 2018
01:00 pm
Transportation GentriFUKation of Oakland - Press Conference /Ral
Frank Ogawa Plaza
TRANSPORTATION GENTRIFICATIONHow Bus Rapid Transit (BRT) Is Kicking Out Our Neighborhoods The continual displacement of our neighborhoods by corporate transportation agencies and government.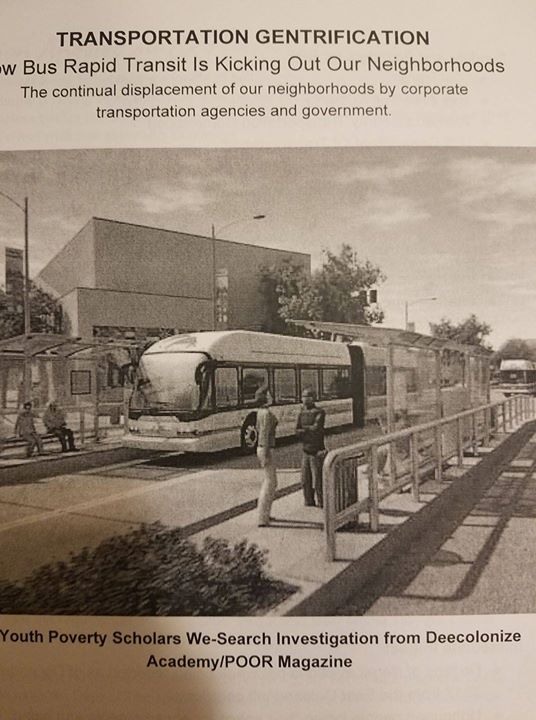 https://www.facebook.com/events/900195253471997/
x
You must login in order to RSVP to events on Oakland In Motion.
x
Do you plan to attend?
at
Frank Ogawa Plaza
Oakland CA
on Tuesday, January 16, 2018 01:00 pm?