Monday, January 15, 2018
05:00 pm
Golden State Warriors vs. Cleveland Cavaliers
Parkway Theater
Don't miss a minute of the action as the hometown Warriors take on the Cavaliers! We'll have all the blood, sweat, and cheers on the giant silver screen with no shortage of great food and drink to go along with your favorite basketball team. Go Warriors!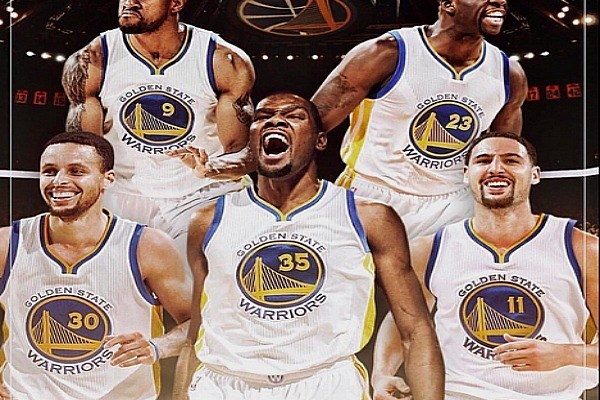 https://www.facebook.com/events/377015209417141/
x
You must login in order to RSVP to events on Oakland In Motion.
x
Do you plan to attend?
at
Parkway Theater
Oakland CA
on Monday, January 15, 2018 05:00 pm?