Saturday, January 13, 2018
09:00 pm - 01:30 am
Coming To Wakanda: Black Panther Afro Futuristic Cosplay Party
Level 13 Oakland
Join us for the Black Panther - Cosplay - Afro Futuristic Party!!

MLK WEEKEND!! 
Tickets are now on sale!!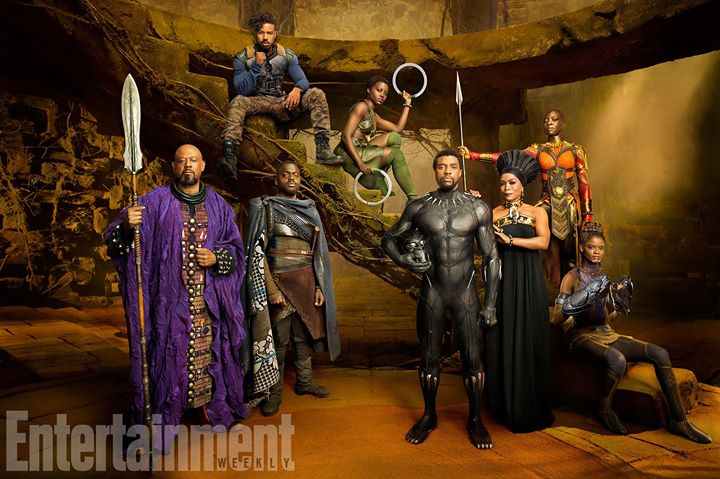 https://www.facebook.com/events/1915496792035894
x
You must login in order to RSVP to events on Oakland In Motion.
x
Do you plan to attend?
at
Level 13 Oakland
oakland CA
on Saturday, January 13, 2018 09:00 pm - 01:30 am?