Friday, January 12, 2018
12:00 pm
Rejuvenating Democratic Voters- Attorney Frances Schreiberg
Q's Lounge at Everett & Jones
Prominent attorney Frances Schreiberg and guests kick off the Alameda County Democratic Lawyers Club (ACDLC) New Year of political activism in the Trump era! Learn operative tactics to win important elections in federal, state, and local races by reaching voters who are disaffected and disillusioned and learning the skills to win their votes!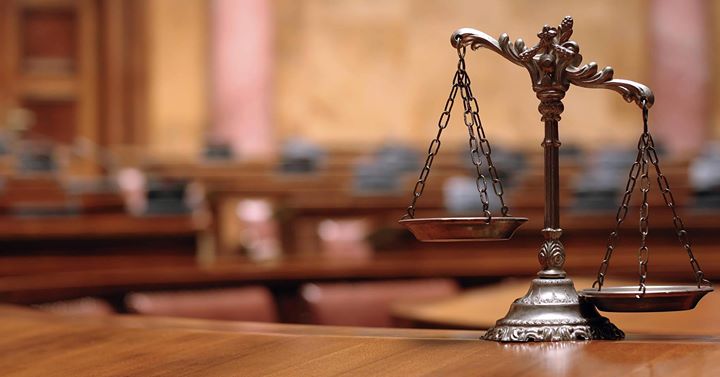 https://www.facebook.com/events/198654184030449/
x
You must login in order to RSVP to events on Oakland In Motion.
x
Do you plan to attend?
at
Q's Lounge at Everett & Jones
Oakland CA
on Friday, January 12, 2018 12:00 pm?