Sunday, November 19, 2017
10:00 am
Breema Workshop in Lund, Sweden
The Breema Center
Breema is a conversion system for discovering itself. It consists of bodywork sequences (movements made with another person), self-Breema exercises (movements made with one's own body) and a universal philosophy formulated through the nine principles of harmony.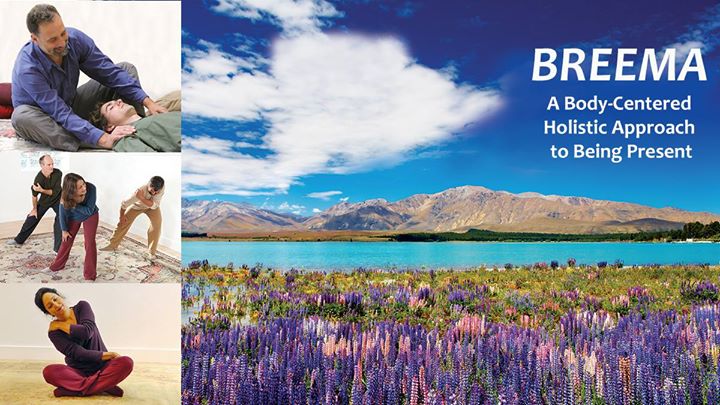 https://www.facebook.com/events/1350966491693241/
x
You must login in order to RSVP to events on Oakland In Motion.
x
Do you plan to attend?
at
The Breema Center
Oakland CA
on Sunday, November 19, 2017 10:00 am?