Wednesday, November 15, 2017
07:00 pm
Mills College Art Lecture Series: Rhonda Holberton
Mills College
Rhonda Holberton is an Oakland-based artist whose multimedia installations make use of digital and interactive technologies integrated into traditional methods of art production.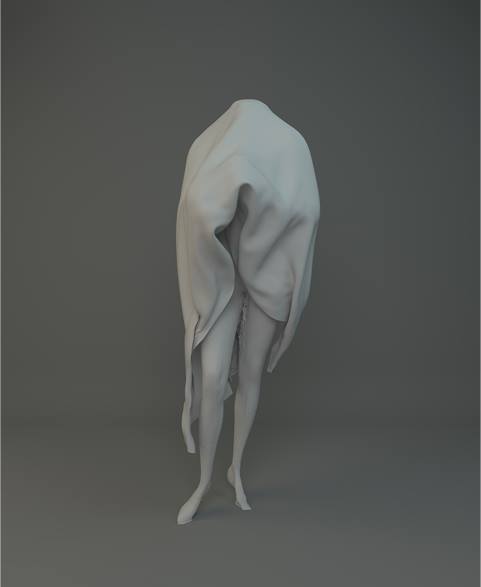 https://mcam.mills.edu/events/
x
You must login in order to RSVP to events on Oakland In Motion.
x
Do you plan to attend?
at
Mills College
Oakland CA
on Wednesday, November 15, 2017 07:00 pm?