Wednesday, November 15, 2017
06:30 pm
UnCommon Heroes: Champions of Hope and Healing
Impact HUB Oakland
Join us as we celebrate the 21 people UnCommon Law has helped gain freedom this year, bringing our grand total to over 170!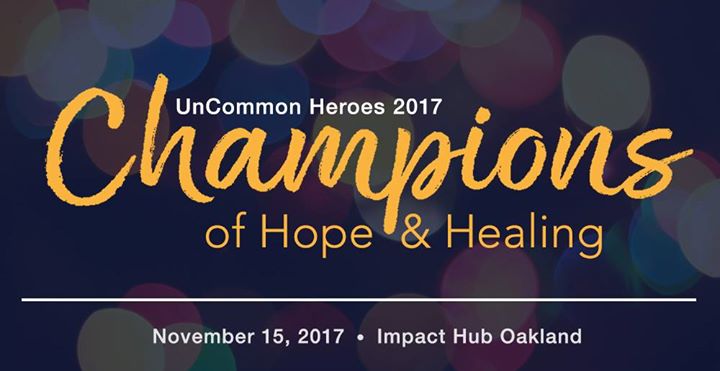 https://www.facebook.com/events/464957603888186/
x
You must login in order to RSVP to events on Oakland In Motion.
x
Do you plan to attend?
at
Impact HUB Oakland
Oakland CA
on Wednesday, November 15, 2017 06:30 pm?