Wednesday, November 15, 2017
08:00 pm
ROBERT CRAY
Yoshi's Oakland
ROBERT CRAY IN MY SOUL "First and foremost, the stories are where my heart lies," says Robert Cray.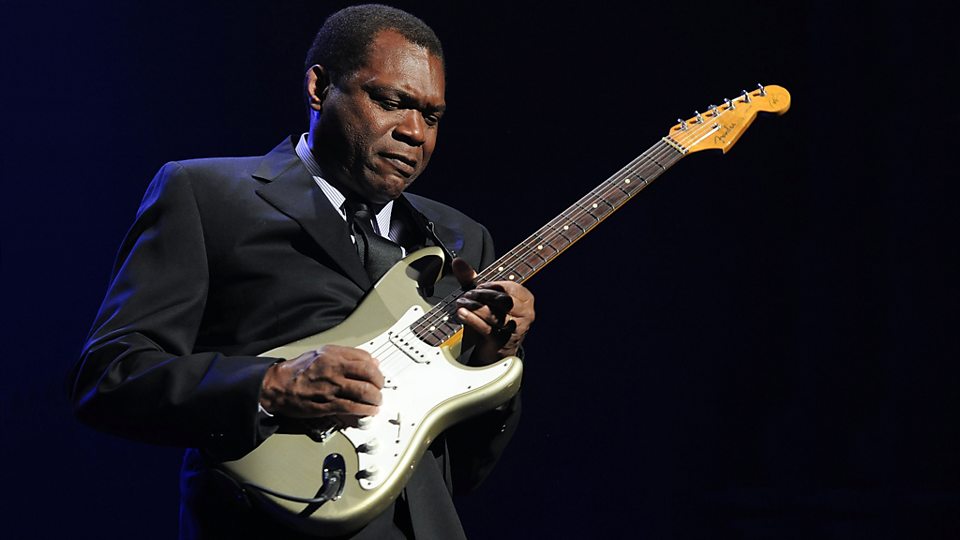 https://www.yoshis.com/event/1509923-robert-cray-oakland/
x
You must login in order to RSVP to events on Oakland In Motion.
x
Do you plan to attend?
at
Yoshi's Oakland
Oakland CA
on Wednesday, November 15, 2017 08:00 pm?