Tuesday, November 14, 2017
06:00 pm
Tuesday Evening Owl Walk at Redwood Regional Park(Canyon Meadow)
Redwood Regional Park
At dusk the forest comes alive. Take a walk listening for sounds of nocturnal life. We hope to hear elusive owls calling. Bring small flashlight. Dress warmly. Heavy rain cancels. No registration; drop-in.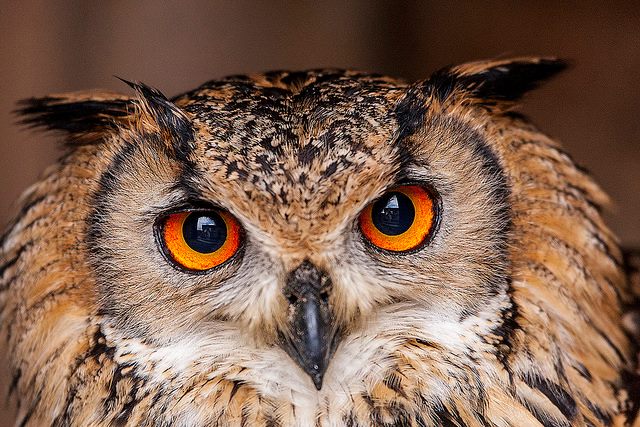 https://www.facebook.com/events/1951976778400394/
x
You must login in order to RSVP to events on Oakland In Motion.
x
Do you plan to attend?
at
Redwood Regional Park
Oakland CA
on Tuesday, November 14, 2017 06:00 pm?