Tuesday, November 14, 2017
06:00 pm
Report on Oakland ICE Raid W/OPD
Oakland City Hall
City Council members Desley Brooks and Rebecca Kaplan have now set this item for a committee hearing with the OPD Chief in attendance.Oaklanders and other Bay Area residents who want sanctuary legislation taken seriously around the Bay should attend. Public comment will be taken.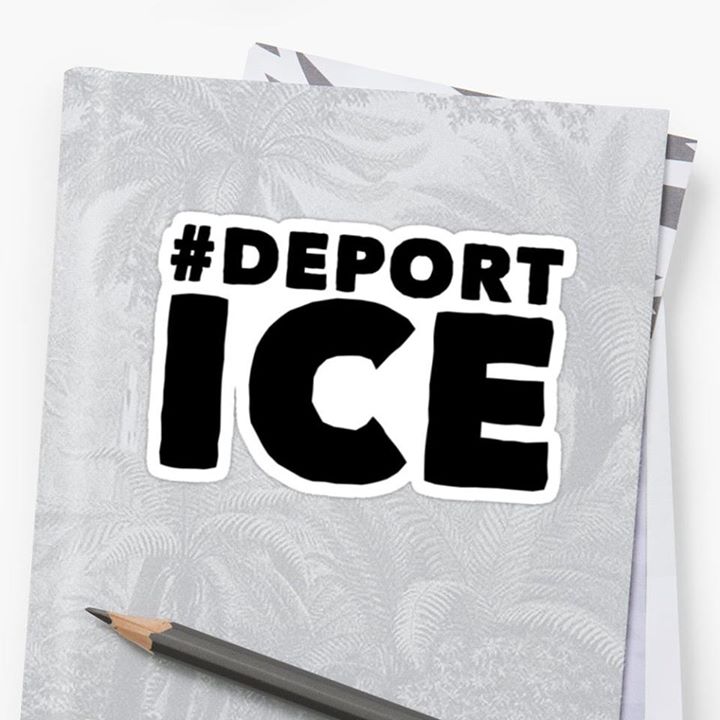 https://www.facebook.com/events/348393605609530/
x
You must login in order to RSVP to events on Oakland In Motion.
x
Do you plan to attend?
at
Oakland City Hall
Oakland CA
on Tuesday, November 14, 2017 06:00 pm?