Wednesday, October 18, 2017
06:30 pm
Queer Muslim Support Group
Qulture Collective
The mission of the Queer Muslim Support Group is to create space for participants to support one another, practice vulnerability, speak plainly and explore parts of the self that otherwise do not feel safe.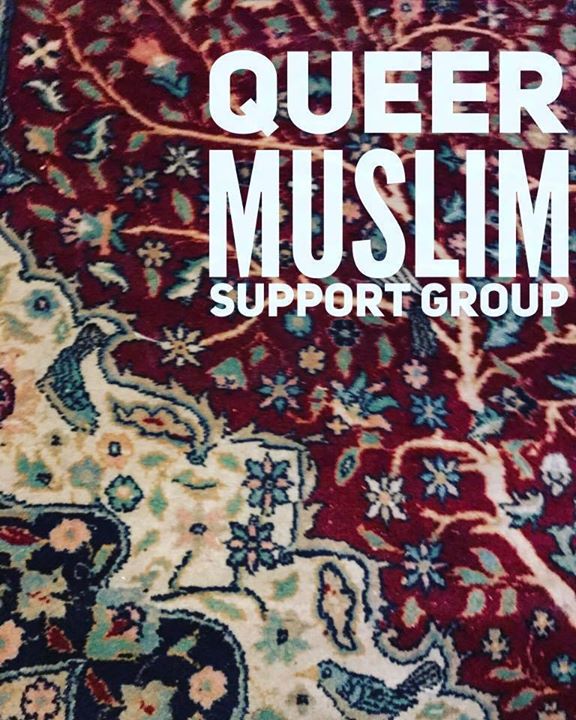 https://www.facebook.com/events/373468206403852/
x
You must login in order to RSVP to events on Oakland In Motion.
x
Do you plan to attend?
at
Qulture Collective
Oakland CA
on Wednesday, October 18, 2017 06:30 pm?