Wednesday, October 18, 2017
02:00 pm
Community Garden Work Day
Dover Street Park
Since 2009 Phat Beets Produce and the Dover Street Neighborhood Group have been transforming the 1/4 acre perimeter of Dover Park from weeds to a free food forest garden that produces over 3000 lbs of fresh produce (including 30+ fruit trees) each year to share with the community through free clinic based farm stands.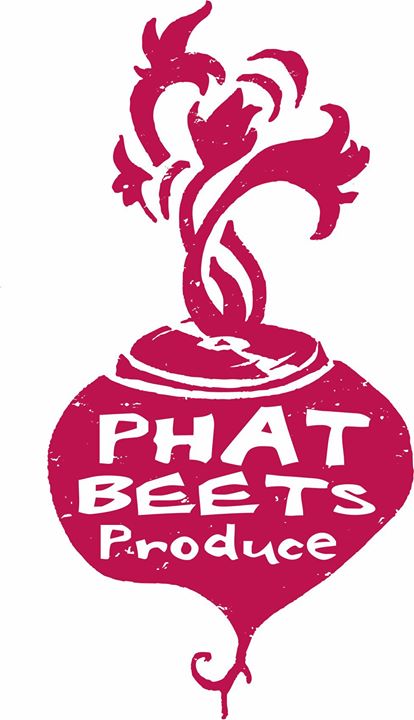 http://tinyurl.com/y7kj7scz
x
You must login in order to RSVP to events on Oakland In Motion.
x
Do you plan to attend?
at
Dover Street Park
Oaklandc CA
on Wednesday, October 18, 2017 02:00 pm?