Friday, October 13, 2017
08:00 pm
ROBBEN FORD
Yoshi's Oakland
Guitar virtuoso Robben Ford's latest album, Into The Sun, debuted at #2 on The Blues Charts and shines a bright light on his artful, contemporary songwriting and stunning playing.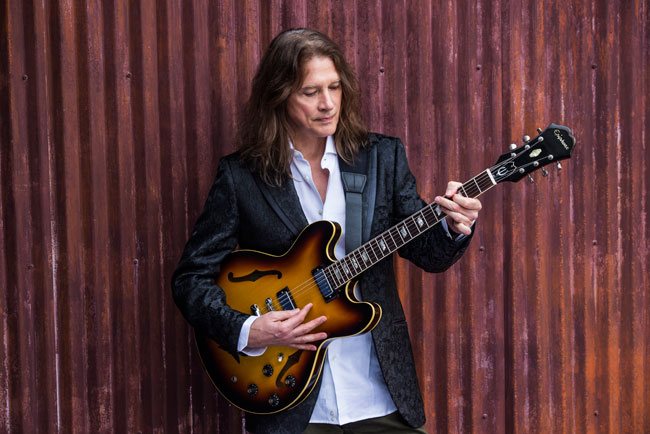 http://www.yoshis.com/event/1490459-robben-ford-oakland/
x
You must login in order to RSVP to events on Oakland In Motion.
x
Do you plan to attend?
at
Yoshi's Oakland
Oakland CA
on Friday, October 13, 2017 08:00 pm?